Accounting inquires including joint interest billing questions, including, JIBLink access, payments, 1099's, should be directed to: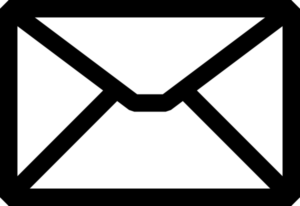 accounting@southernenergy.ca
Mailing Address:
Southern Energy Corp
333 – 7th Avenue S.W.
Suite 2400
Calgary, Alberta  T2P 2Z1
Are you moving or has your ownership changed?
Access our Guidelines for Southern Energy's document requirements, review our FAQ's and access change of ownership forms.